Winter Park Village Shopping
Shop, Stroll, Indulge & Enjoy!
Winter Park Village is an established lifestyle center located just north of Orlando in the affluent community of Winter Park. Enjoy a refreshing shopping experience among palm trees and oak shaded walkways, then catch a movie and a gourmet dinner. Whether shopping at a boutique for unique gifts or just looking for a place to unwind, Winter Park Village has it all!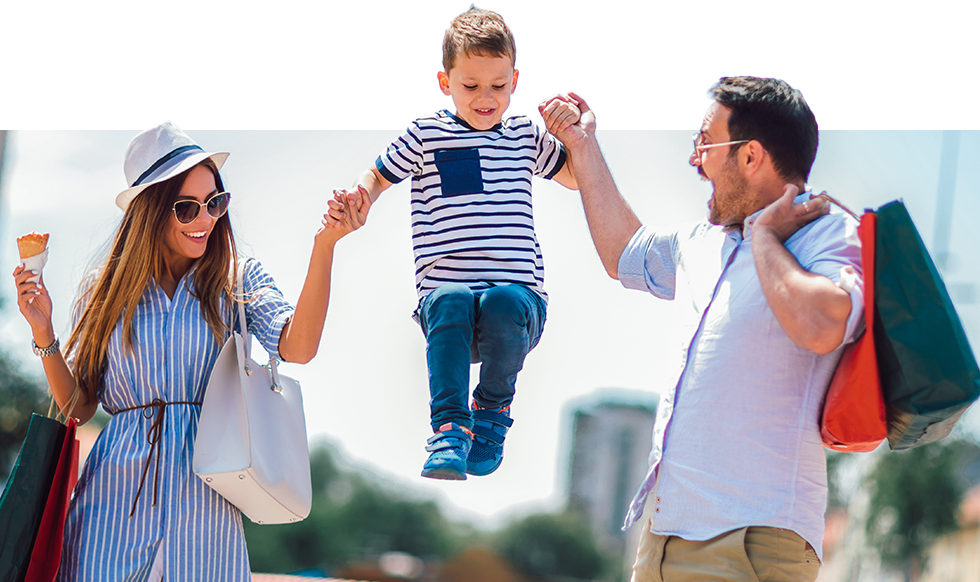 Find Everything Your Heart Desires
Winter Park Village has a vast collection of retailers that cater to a wide variety of consumers. From high-fashion to salons & spas to all the different kinds of foods and spirits you can eat, drink and enjoy.
Bring the whole family to Winter Park Village for a night out for live music, seasonal events, or just to enjoy the weather and mingle. Winter Park Village has a whole lot to offer, so come and join us to Shop, Stroll, Indulge and Enjoy!

Directory
Find stores, restaurants & Entertainment

Movies
Find Show Times & Buy Tickets

Events
Find Deals & Special Occasions
Shop, Stroll, Indulge & Enjoy!