Winter Park Village Directory
The Closing Agent, Inc. Powered by Barry Miller Law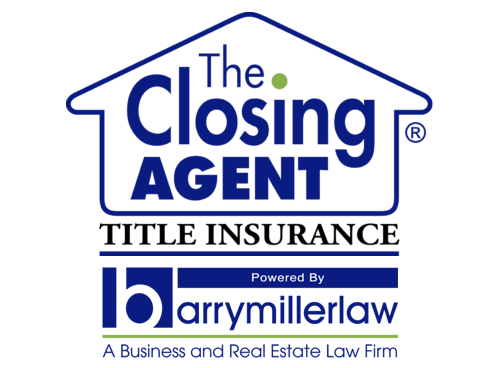 About The Closing Agent, Inc. Powered by Barry Miller Law
We bring peace of mind to the closing table
Purchasing a property may be the biggest investment you make. We can help make your investment with confidence. Attorney-owned and operated with over 25 years of experience in the title insurance and settlement industry, our team has earned the reputation of being the best in Florida. If you are buying or selling a home, let us know how we can help.
1030 W. Canton Avenue, Suite 216, Winter Park, FL 32789
Weekdays: 8:30 a.m. - 5 p.m.